The premier provider of hardware and hose assemblies for commercial and military aerospace needs.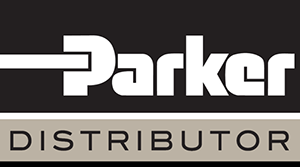 30+ Suppliers
We are committed to providing our clients with solutions and options for part and hose assembly needs.
On-site fabrication
If we don't have what you need, send us your specifications and our experts will fabricate it in-house.
Build your own hose
With consistently high quality marks from customers on all of our products, you can be sure our parts will work.
Exclusive source
Looking for an MSA101 screw or a Boeing Approved 9M1022xxUHMW spacer? We're the only source.
A custom part made with a multi-point quality check is just a click away.