Every product we sell goes through a multi-point quality check.
Our goal is to provide our customers with parts when and where they need them.
Every step of our production process ensures that all items fabricated and shipped from our facility have gone thru a multi-point inspection and quality assurance testing.
Our production facility is centrally located in Olathe, Kansas.
We are constantly improving our efficiency by implementing the use of technology in all areas of production.
We have over three decades of experience providing quality products at low prices.
Customizable solutions available for our customers through implementation of vendor managed inventory or kitting.
• FAA approved hose assembly fabricator of Parker/Stratoflex products – certified hose shop for fabricating to your specs
• The only Stratoflex hose shop certified to fabricate oxygen lines conforming to Stratoflex part number 124392-XCR-XXXX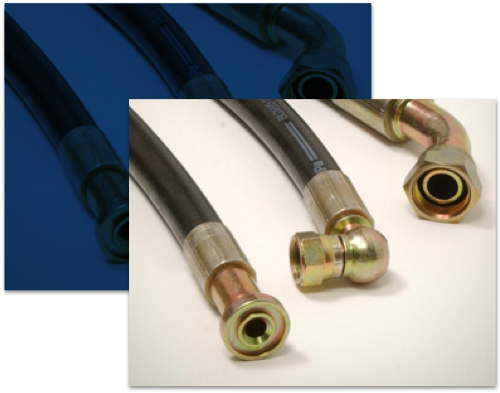 A custom part made with a multi-point quality check is just a click away.