It is our mission to be the premier hose fabricator and solutions provider in the aerospace industry.
With an experienced team to assist you with your project and fabrication skills ready to tackle your production needs our capabilities and service are unsurpassed. Our values of accuracy, reliability, and expertise allow our customers to focus on what they do best.
Accuracy
We fabricate to your specs in our certified in-house hose shop and make sure it fits your unique needs.
Reliability
When you order from us, you know you have the right parts to fit your specific need – our certified technicians make sure of it.
Expertise
With combined experience of over 100 years, we understand your needs, parts, and equipment.
Looking for Parker Stratoflex products? We carry their full line as well as a variety of AN, MS, NAS, BAC hardware.
Full line distributor of Dynatube, one of our best-selling products.

Full line distributor of bulk hose, field-attachable /crimp fittings and hose assemblies from Parker Stratoflex.

Full line distributor of quick-disconnect couplings, valves and swivel joints from the Symetrics Division of Parker Stratoflex.

Distributor of AN, MS, NAS, BAC hardware, bolts, bushings, clamps, fittings, inserts, nuts, screws, washers, rivets, and Hi-Lok.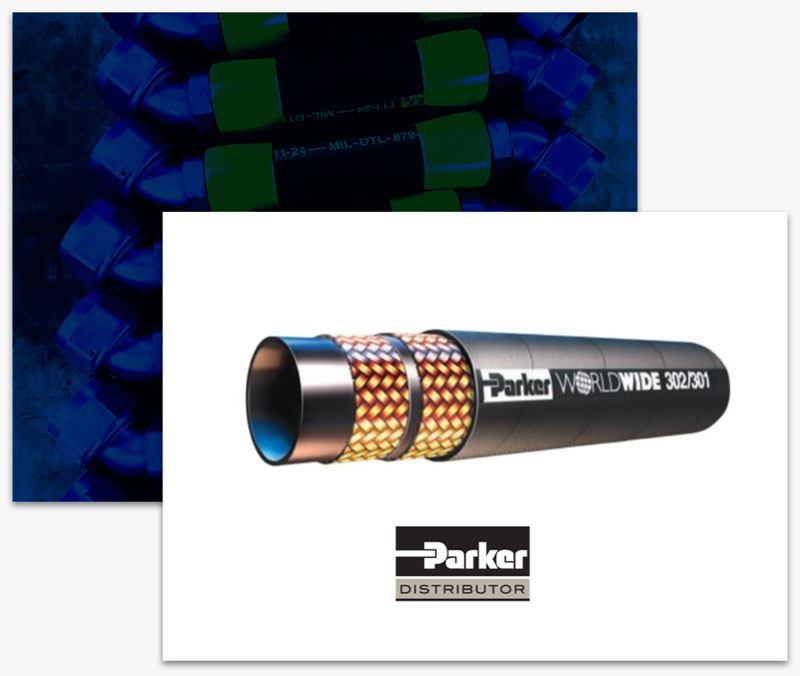 Approved and certified fabrication
With DOD and FAA approval as well as the only certified Stratoflex hose shop for oxygen lines, you can be sure that if it's from Mid-State Aerospace, it can be relied upon.
DOD-approved and listed on the applicable Government QPL's as a source for hose fittings.

FAA approved hose assembly fabricator of the Parker Stratoflex family of products.

The only Stratoflex hose shop certified to fabricate oxygen lines conforming to Stratoflex part number 124392-XCR-XXXX.
Custom, on-site fabrication
Does what you need not exist? We have customizable solutions available.
By getting involved with your manufacturing requirements at the earliest stages, production times and efficiency are improved simultaneously.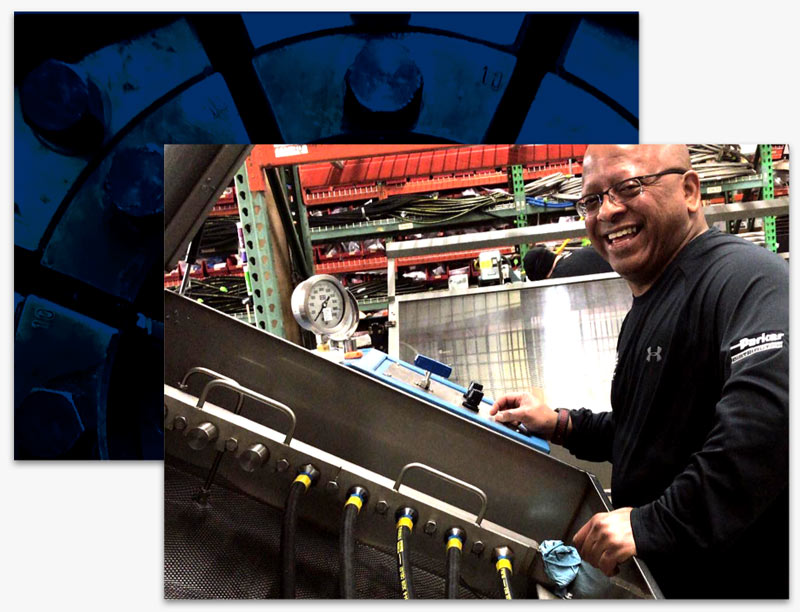 Robert Somers
Director of Business Development
Since 2003
Anthony Bush
Configuration Manager
Since 1985
Michelle Stoebick
Senior Account Administrator
Since 2015
Monique Spencer
Account Manager
Since 1996
Norma Zamora
Marketing Coordinator
Since 2016
Jeff Trumble
Business Development
Since 2020
Jenna Irey
Customer Account Administrator
Since 2019
Lara Castillo
Customer Service Specialist
Since 2023
Ronnell Franklin
Warehouse Supervisor
Since 2020
Greg Mason
Quality Inspector
Since 2016
Jennifer Squires
Production Administrative Assistant
Since 2017
Wayne Haynes
Production Lead
Since 2015
Richard Morris
Since 2021
Cleo Brager
Principal CEO / Founder
Since 1983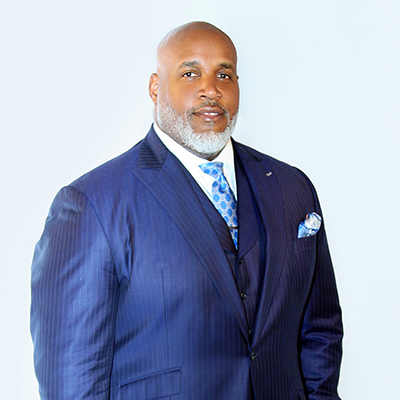 Robert Rogers
President
Since 2006
Micole Franklin
VP of Operations
Since 2008
Kelly Ray
Purchasing
Since 2007
Kristy Lockwood
Accounting
Since 2012
Lisa Clark
Administrative Assistant
Since 2019
Jocelyn Brewer
Office Manager
Since 2021
Achilles
Aerofit
Anillo
Avibank
Bell-Memphis
Fastenair
Heartland Precision Fasteners
Herbert Cooper
Hindley
Industrial Tube
J & M Products
Kirkhill-TA Co.
LFC Industries
Mac Fasteners
Moeller MFG
ND Industries
Nylok Fastener
Permaswage
Pilgrim Screw
Pivot Point Inc.
RBC Aerospace Bearings
R E Darling
Reid Products
Saturn Fasteners
Seastrom
Sesco
UMPCO
Voss Aerospace
West Coast Aerospace
The Young Engineers
Authorized distributor for
HBD/Thermoid
Parker/Stratoflex
Parker Hannifin
Parker Parflex Division
Parker Tube Fitting Division
Parker Hose Product Division
A custom part made with a multi-point quality check is just a click away.